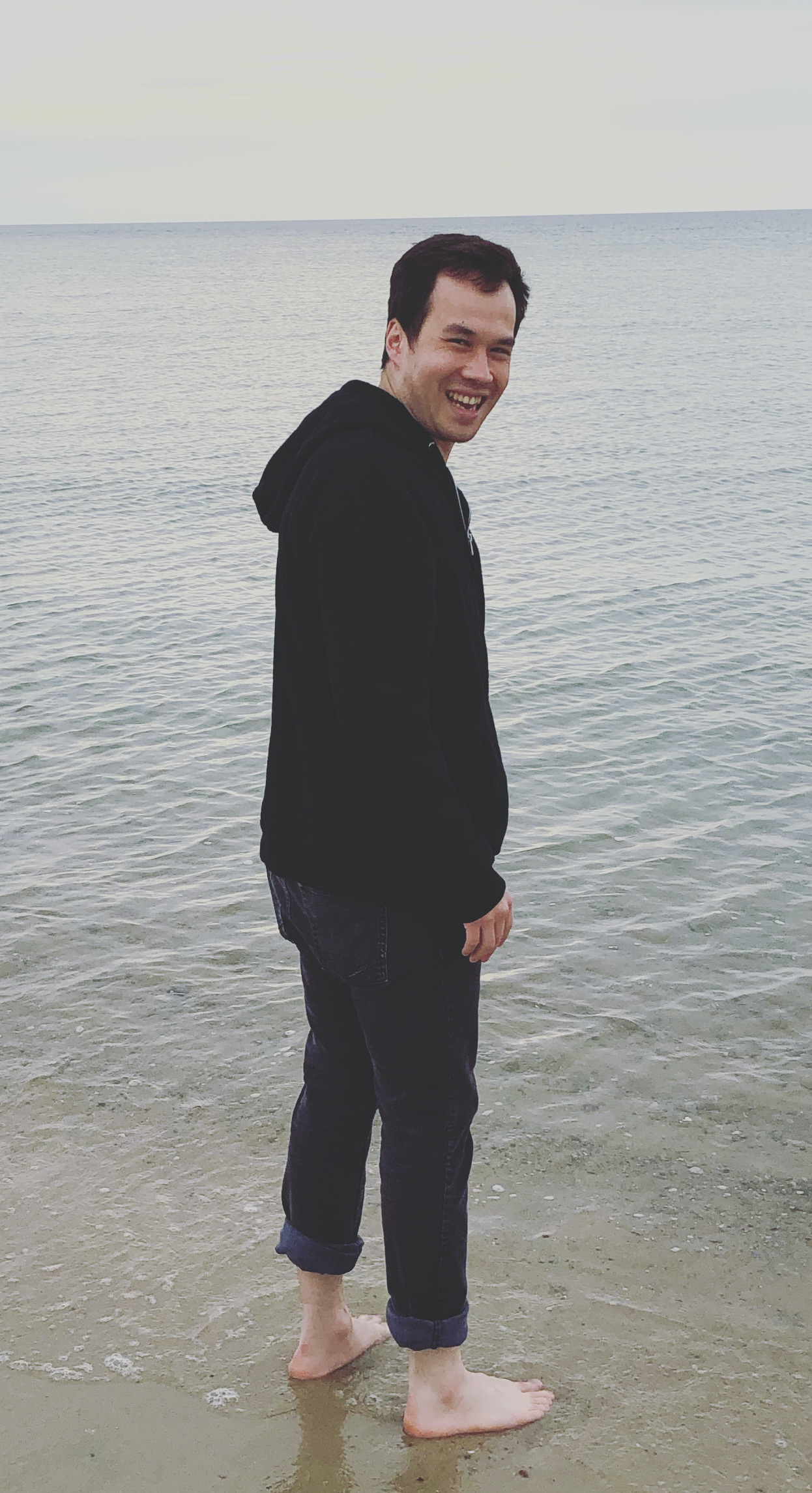 Charles Daly's Homepage
Thanks for stopping by! My name is Charles and I'm a Tamarkin Assistant Professor at Brown University. Here you can read about what I'm teaching, some of my research, notes I tex'd up, and some math animations I work on in my free time. I study locally homogeneous structures on manifolds, in particular, affine structures on manifolds. Recently, I'm trying to branch out into discrete subgroups of Lie groups, and a little more specifically, the theory of local rigidity of representations.
In August of 2021, I received my PhD under the supervision of Professor William Goldman from the University of Maryland. Apart from doing math, I love skateboarding, music, video games, cartoons, and animals. Feel free to contact me and chat it up about math!
Contact Information
Work Address: Brown University, 151 Thayer St, Providence, RI, 02912
Office: Kassar 309
Email Address:
Teaching - Fall 2022