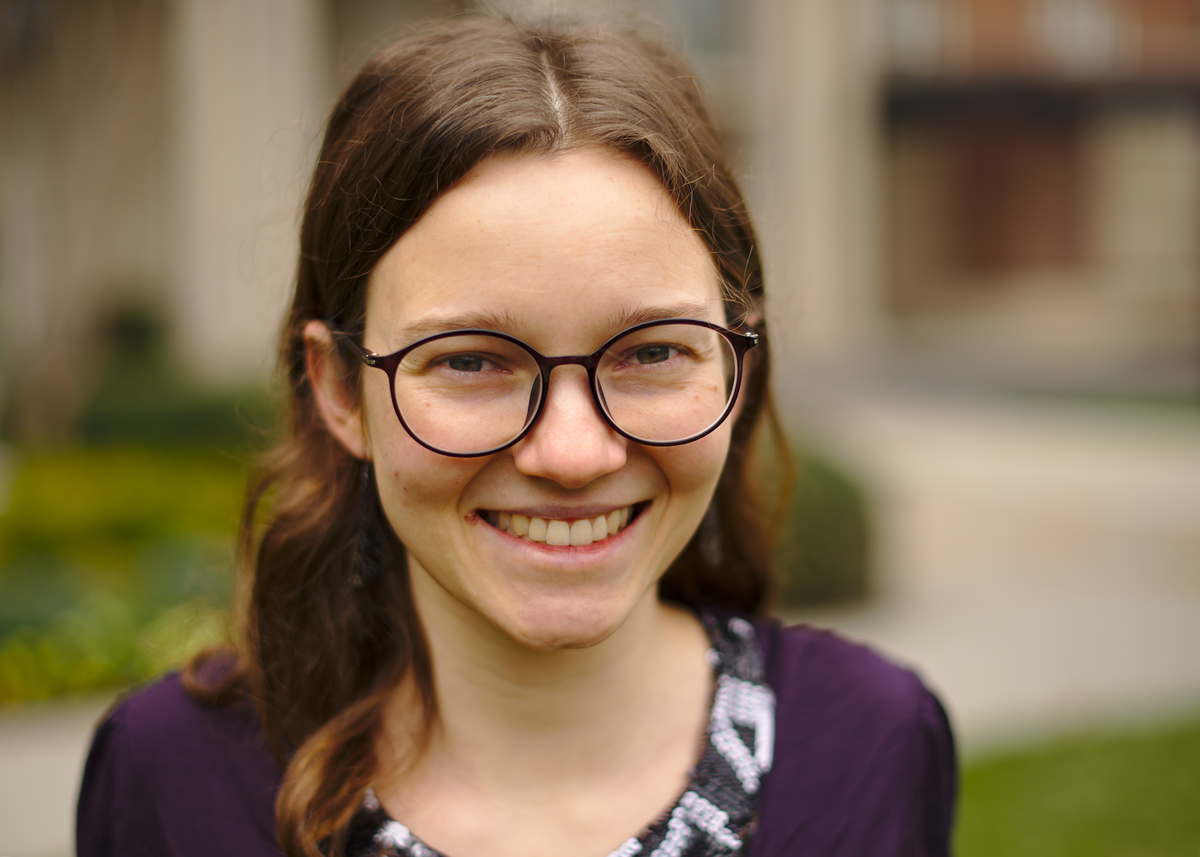 (Photo by Joe Rabinoff.)
I am currently an assistant professor at Brown University. My work is partially supported by an NSF postdoc (DMS-1902743). I received my PhD in June 2019 from MIT, where I was a student of Bjorn Poonen and Joe Harris. During the 2019-2020 academic year I was an NSF postdoc at Stanford University, working with Ravi Vakil. During the 2020-2021 academic year I was an assistant professor at The University of Washington.
My research is in the intersection of algebraic geometry and number theory. I am currently particularly interested in the geometry of algebraic curves and applications of geometric methods to the study of rational points.
Here is my CV.
Current mailing address:
Brown University
Box 1917
151 Thayer Street
Providence, RI 02912 Office: Kassar House 315
Permanent email: ivogt.math (guess) gmail.com
Institutional email: isabel_vogt (guess) brown.edu