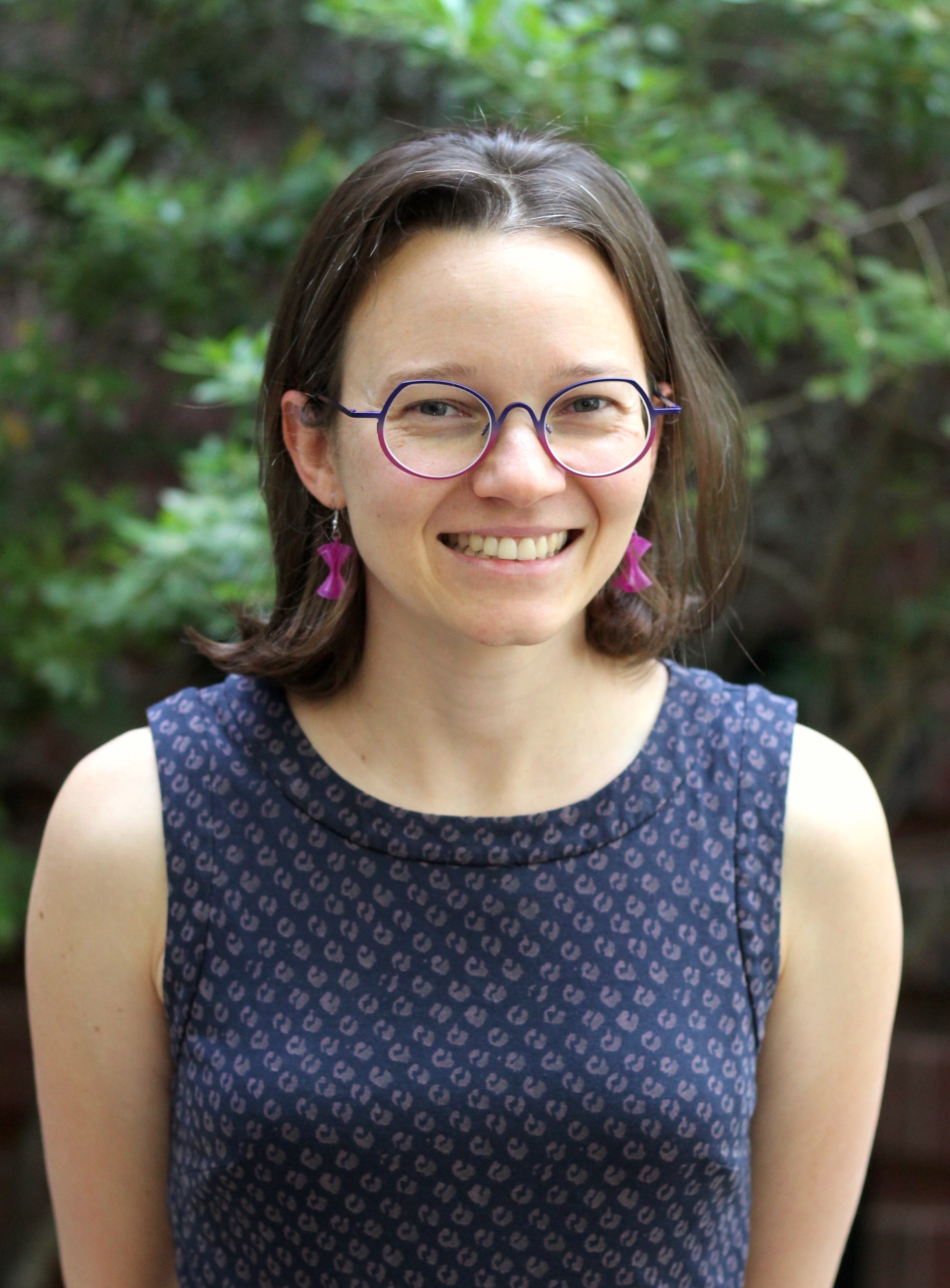 (Photo by
.)
I am currently an assistant professor at Brown University. My work is partially supported by NSF DMS-2200655. I received my PhD in June 2019 from MIT, where I was a student of Bjorn Poonen and Joe Harris. During the 2019-2020 academic year I was an NSF postdoc at Stanford University, working with Ravi Vakil. During the 2020-2021 academic year I was an assistant professor at The University of Washington.
My research is in the intersection of algebraic geometry and number theory, including the geometry of algebraic curves and rational and low degree points on varieties.
Here is my CV, Google Scholar profile, mathscinet profile.