Dan Abramovich
(Photo credit: Deirdre Confar, 2023. Art design: Henri Darmon, 1991.)
---
Letter sent October 21, 2023 to Harvard Mathematics, with copies to the office of the president and GSAS
Colleagues,
As Harvard is aligning itself with a monstrosity, I am looking into the process of obtaining a PhD from an Israeli university and relinquishing my Harvard PhD. I trust that members of my PhD committee at Harvard will fully cooperate with the process. I am asking that you look into the process and inform me of how to go about doing it.
Sincerely
- Dan Abramovich
---
Email address: Dan_Abramovich (at character) Brown (period) edu
Address: Department of Mathematics, Brown University Box 1917, 151 Thayer Street, Providence, RI 02912.
Phones office: 401 863-7968; department: 401 863-2708; fax: 401 863-9013.
Office: Kassar 118

---
Link to my 2021 sabbatical report, in its intended voice.
Link to my cv, last updated 2023-02-23.
Link to my xxx archive papers
Link to Contributions supported by NSF and BSF.

---
Requests for letters of recommendation: I follow Vakil's Law. PDF documents OK, please no doc or docx.

---
Seminars:
Algebra and Algebraic Geomety seminars,
Geometry and Topology seminar
---
Teaching Spring 2022-2023:
Math 2520, Mondays, Wednesdays, and Fridays at 10am. Topics: Commutative Algebra. Canvas: direct link.
Past: Fall 2022. Spring 2022. Fall 2020. Spring 2020. Fall 2019. Spring 2019. Fall 2018. Spring 2018. Spring 2017. Fall 2016. Spring 2016. Fall 2015. Spring 2015, Fall 2014, Spring 2014, Fall 2013, Spring 2013, Fall 2012

---
Conferences and workshops:
Future: mathmeetings.net
BATMoBYle

AGNES: Algebraic Geometry Northeastern Series
A celebration of Algebraic Geometry: A Conference in Honor of Joe Harris' 60th Birthday
Aspects of Moduli school and workshop (June 15-28, 2008, de Giorgi Center, Pisa)
The Seattle '05 Summer Institute in Algebraic Geometry.
---
Notes:
Ancient links to various other summer courses and other material are available on this old page.

Link to Kontsevich's course on deformations

---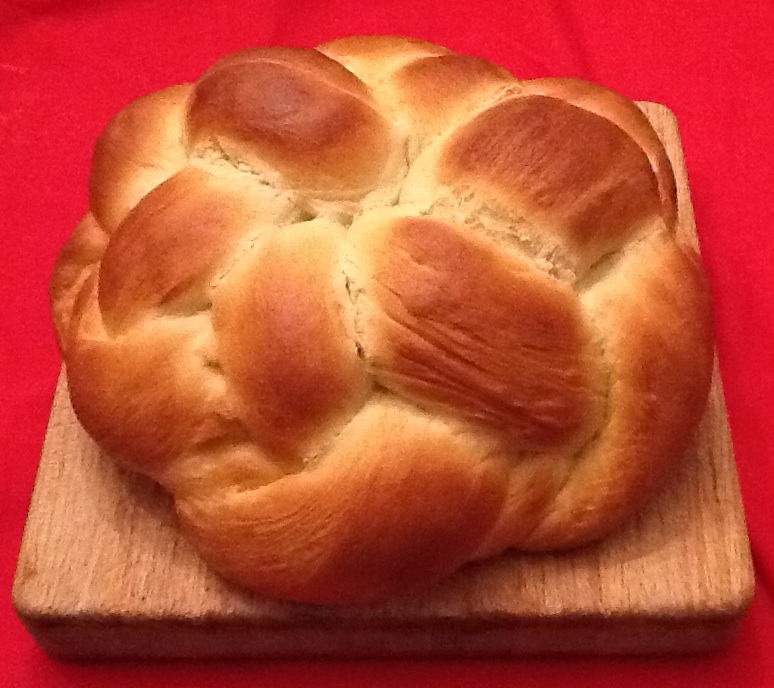 Six-strand braided round holiday challah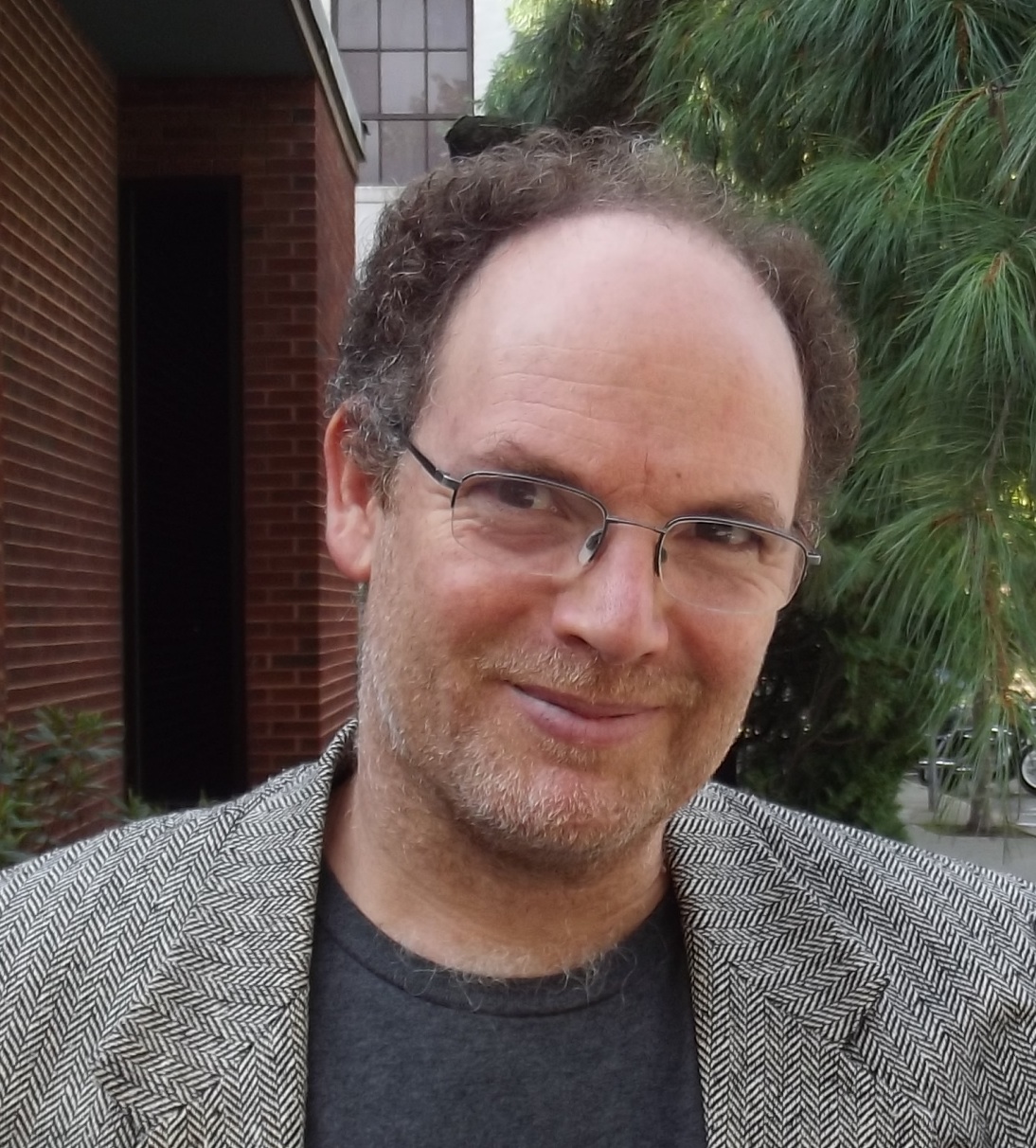 Photo credit Lori Nascimento, 2013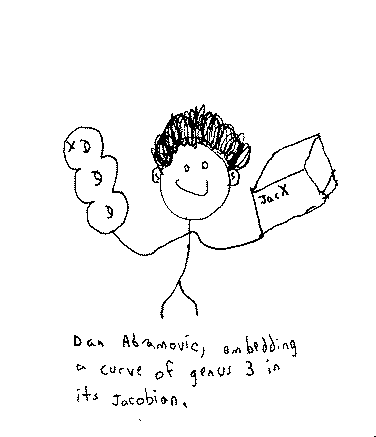 Art design by Henri Darmon, 1991